"Got our picky eater (Atlas) devouring his food again"
-Shelby T., Bluebird Provisions customer
A high protein, grass fed beef bone broth for dogs and cats. Made to help picky eaters get the nutrition they need for gut health, shiny coats and supple joints.
✔ Guaranteed to get picky eaters eating!
✔ 1 pouch contains 62 servings of bone broth (1/2 tbsp)
✔ Made and sourced in the USA
✔ 100% human grade bone broth
✔ Free Shipping when you order 4+ pouches


MOUTH WATERING BEEF TASTE THAT DOGS LOVE
Even the pickiest eaters will devour this irresistibly delicious dog bone broth powder. No more stress at meal time trying to entice your pet to eat.
MAKES LIFE EASIER FOR PET PARENTS
94% protein (other brands have 60-80%) so your pet can thrive at any stage of life. Simply add ½ tbsp to their kibble and see for yourself.
GUT FRIENDLY PROTEIN FOR HEALTHY DIGESTION
Decrease inflammation by nourishing their gut with collagen, glycine (3g per cup), proline and glucosamine to improve their digestion, coat, teeth and nails.
Ingredients
Water, Grass Fed Beef Bones

Calorie Content
3990 kcal ME/KG 26 kcal ME/tbsp

How to Use Bone Broth For Your Dog
Our dog bone broth works great as a meal topper for wet and dry food.
It can also be made up for your dog or cat to sip on it's own.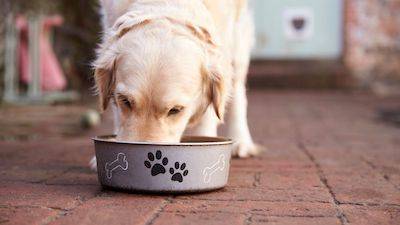 Add 1/2 tbsp powder to wet or dry dog food with a splash of water to mix it up. Stir until incorporated. It'll make a delicious gravy like flavor for them to enjoy.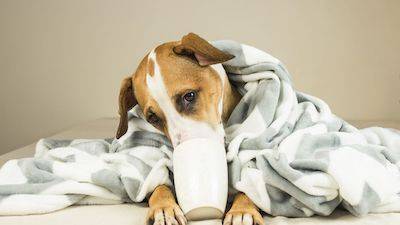 Pour 1 cup boiling water on top of 1-2 tbsp bone broth in a bowl. Stir until incorporated. Let cool before serving. Recommended to only serve 30-60 ml at a time.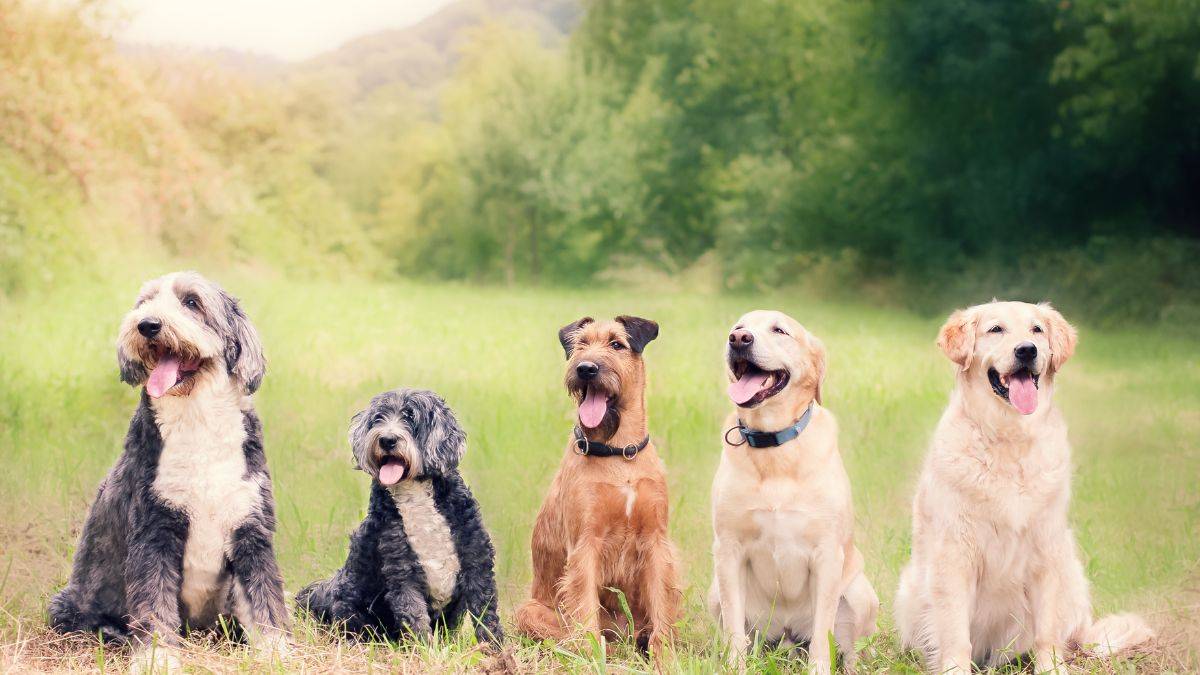 You're in control of your bone broth. Order one pouch or set up a subscription to invest now in your pet's long-term health. Subscribers enjoy a 10% discount and automatic delivery every time you need a refill..
Of course, you can cancel any time.
✓ More Protein Than Any Other Bone Broth
✓ No Filler Ingredients
✓ Gut Healing Amino Acids Glycine and Proline
✓ Will Get Picky Eaters Hungry Again

✓ Only Bones, No Concentrates


100% NO-RISK MONEY BACK GUARANTEE
Don't like it after 60 days? Get a full refund.

My Journey to Make the Best Bone Broth


Born out of the kitchen of an elite ultramarathon runner, Bluebird Provisions began as I sought out unconventional ways to fix a debilitating foot injury.
I stumbled across bone broth while looking for collagen sources during rehab. I researched how to make the highest protein bone broth possible.
Ultimately, I used bone broth to heal a ruptured foot tendon and get back to winning ultra marathons. Now my mission is to make the best bone broth to help you and your pets move and feel better.

-Connor, Founder at Bluebird Provisions
Frequently Asked Questions
What size is your packaging?
Bone Broth For Dogs, Powder, Beef: 200 g (Makes 62 x 1/2 tbsp servings)
How long does shipping take?
Your order will ship within one business day. Transit time is 1-4 business days. You will receive a tracking number so that you can keep track of when it will arrive.
Our Bone Broth Powder has a 1.5 year shelf life if kept at room temperature in a dry location. We recommend storing in your pantry at 20 degrees celsius. You can find the best before date on the back of your pouch.
What ingredients are in your bone broth
Dehydrated Beef Bone Broth (Water, Grass Fed Beef Bones).
Where are your bones sourced from?
Our beef bones come from cattle farms in the USA and Canada. These cows are raised in a naturally low stress environment where they're able to explore boundless pasture, eat grass and graze to their hearts' content.
What's your shipping cost?
Order 1 to 3 pouches: $5.99
Order 4 pouches or more: FREE
What if I'm not satisfied with your bone broth?
There's no risk to you. That is how confident we are that your dog or cat will enjoy our bone broth powder. If you're not happy with your experience after 60 days, we will refund your order. Please refer to our 60 day dog happiness guarantee for full details and instructions.
How long does the prepared (liquid) bone broth last?
The best before date for the powder is located on the back of the pouch. You will receive dog bone broth with at least one year of shelf life remaining.

If you prepare liquid bone broth via the instructions on the back of the pouch, you must store it in the fridge for up to 3 days. This way you can conveniently serve a bit to your dog or cat at a time.
When will this product be available in Canada?
If you'd like to see this dog bone broth in Canada, please email info(at)bluebirdprovisions.co